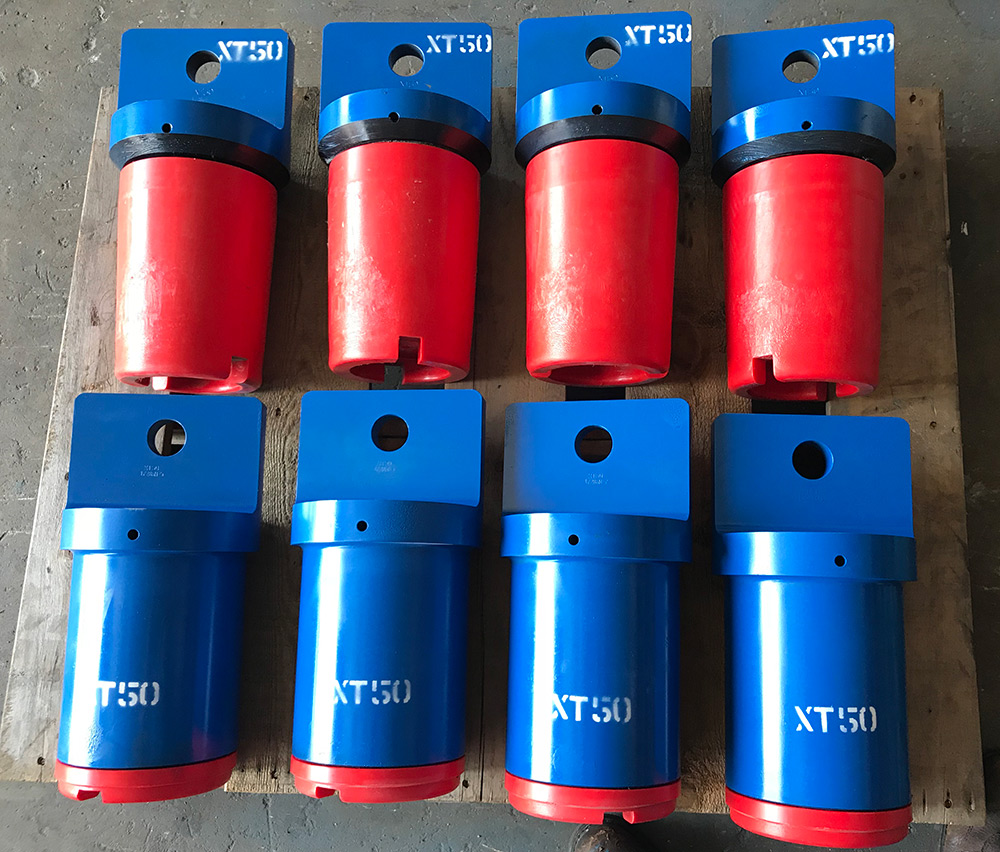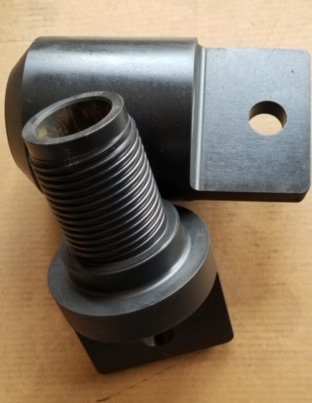 Houston Downhole builds Integral Lifting Plugs when the thread required is not produced in a Cast Lifting Bail.  These are built with a 1-1/2" Diameter hole thru the Eye Pad, so they can be grabbed with a hook. Unlike a Cast Lifting Bail, this Lifting Plug is solid.  In order to provide air relief when making these up, they have a small hole drilled thru the side that opens up into the ID.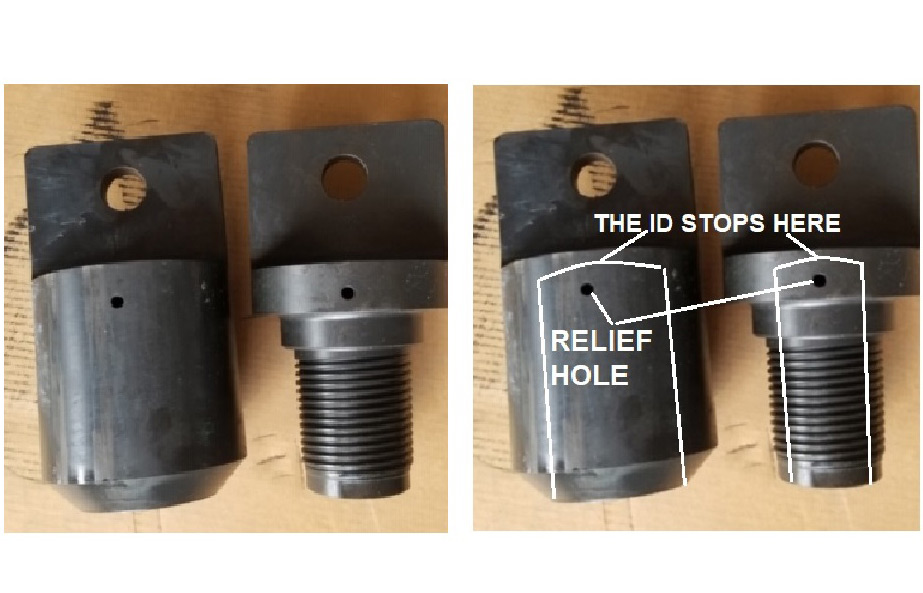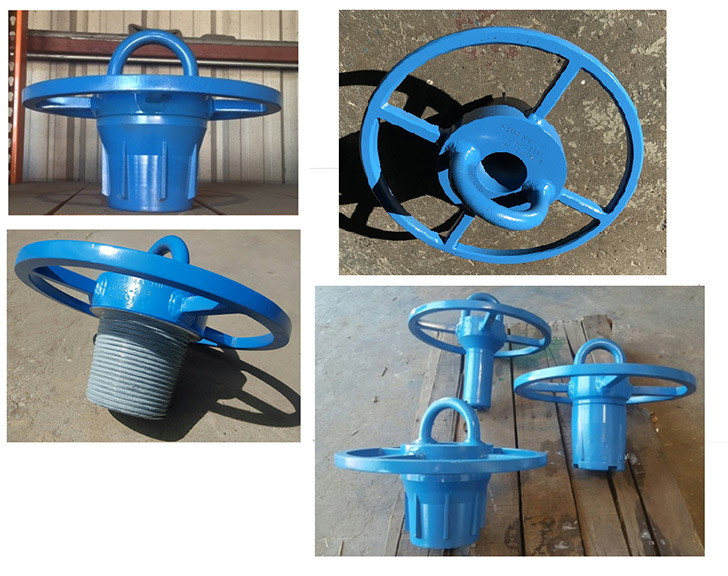 Our Lifting/Stabbing Guide is used on the rig floor to move the shorter tools around on the rig floor.  The steering wheel like handle makes it easy to position valves, etc. to make them up into the string.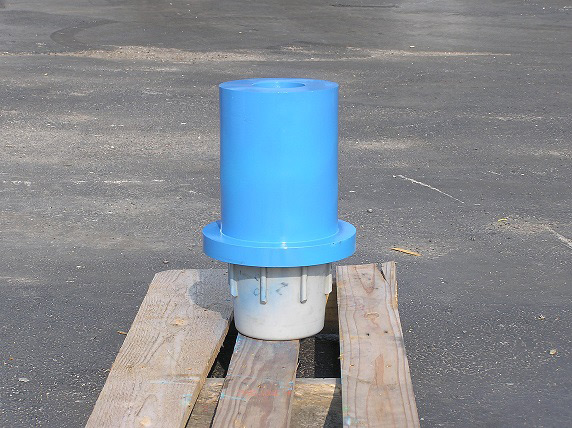 Wafer Top Lift Plugs are used with a Square Shouldered Elevator.  The Elevator is closed around the area above the threads and the Wafer Top rests on the top of the Elevator.  These are ideal for Tubing, the smaller Casing or Washover Pipe sizes.