ROLLER REAMER SPARE PARTS
The Parts for the Model 60 Roller Reamer are interchangeable with most other 3 or 6 Point Model 60 bodies.  We use the same part numbers that were originally set up for this tool for easy identification.  We maintain a large inventory of Roller Reamer parts.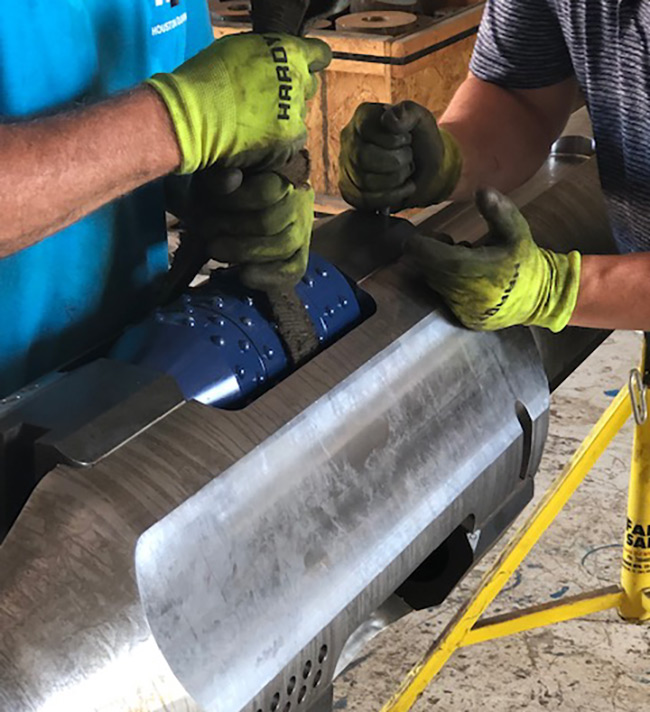 Houston Downhole is ready and able to respond to the needs of your business.